Experience dental care differently.
THEY WROTE ABOUT US
Michaela P.
The doctor is very skilful and kind. I recommend 🙂
Jaroslav R.
An absolute pro with a very human approach. WELL THANK YOU
Lucia M.
You are an amazing team, the best dentist I have ever had, with a super assistant. When I saw my "new teeth" I had tears in my eyes, because no one made my teeth so perfect, they look like my own! Thank you from the whole ❤️
Erika M.
Thank you for the professional solution of the acute problem with the figure eight as well as for the kind approach of Dr. Kafka and nurses. At the same time, I appreciate the aftercare and counseling after the procedure.
Stanislava B.
The doctor is very kind, welcoming and repairs his teeth beautifully. The whole team is very nice and professional.
Slávka L.
I would like to greet the whole team of Kafka dent, you are absolutely super all of you and especially the dearest best and most accommodating doctor whose work is amazing. The daughter's teeth are perfectly perfect. I want to say one more THANK YOU once again
Vladimír L.
Dr. Kafková is a real professional who is not afraid of non-traditional and innovative solutions… I can say with certainty that I will recommend Dr. Kafková to all my acquaintances in Žilina and Bratislava who need orthodontic treatment.
Jana Ď.
After a lifelong fear of dentists and unpleasant experiences, it is a pleasure to come here in a truly painless and professional treatment.
Lenka M.
Great approach of the whole team in the dental clinic of Dr. Mojmir Kafka. I felt very good here. The doctor explained everything about the teeth very clearly. I felt a relieve from pain the very same day …
Magdaléna K.
Approach, patience, professionalism, pleasant atmosphere. Top dental clinic.
Michal H.
Super approach of the whole team 👌Great satisfaction, I recommend to everyone.
Luboš M.
Concerns about the dentist? NEVER EVER! After visiting Kafka Dent, my phobia changed to the joy of visiting a dentist. I recommend to anyone who wants to change their view of a visit to the dentist.
BEFORE AND AFTER TREATMENT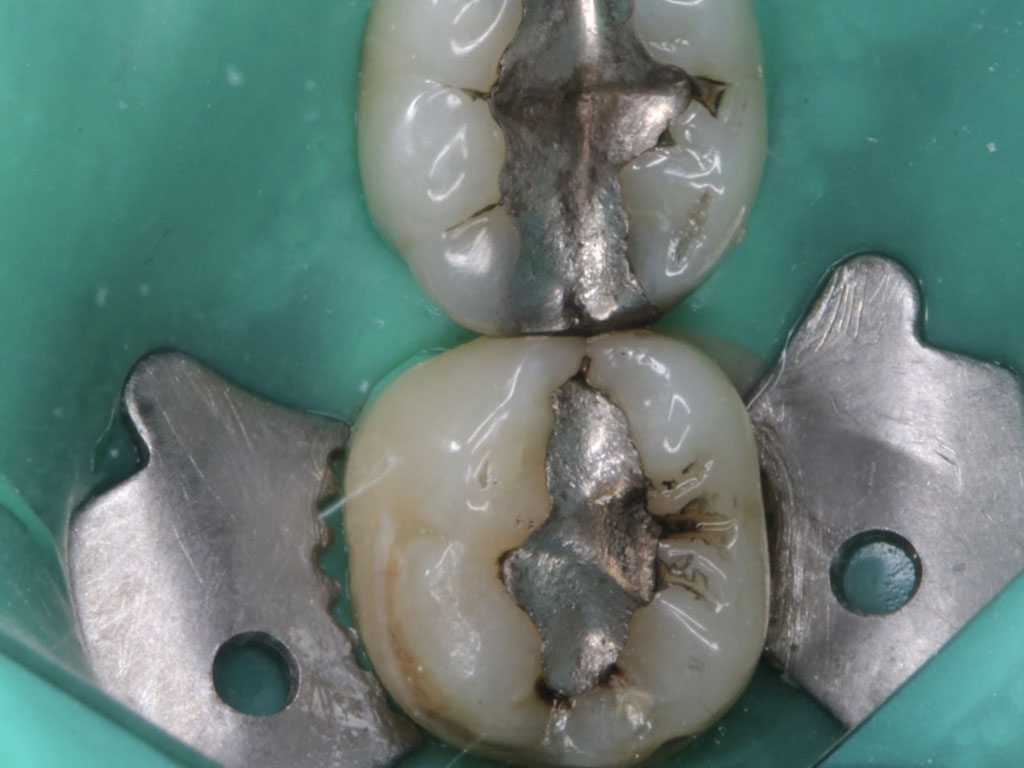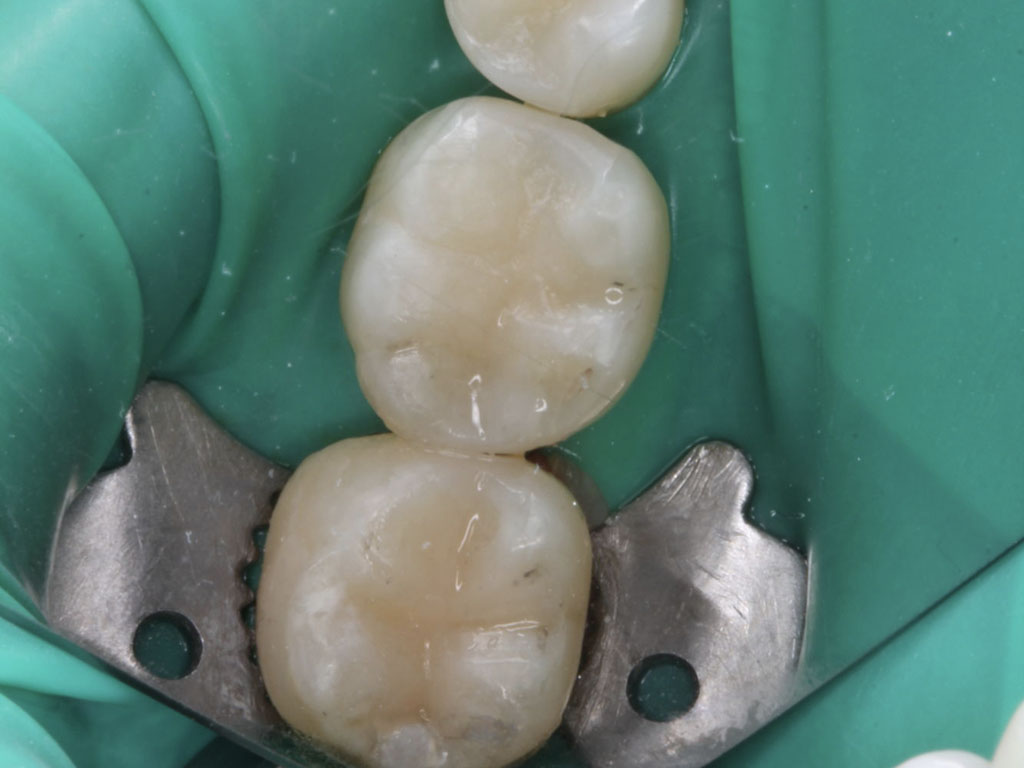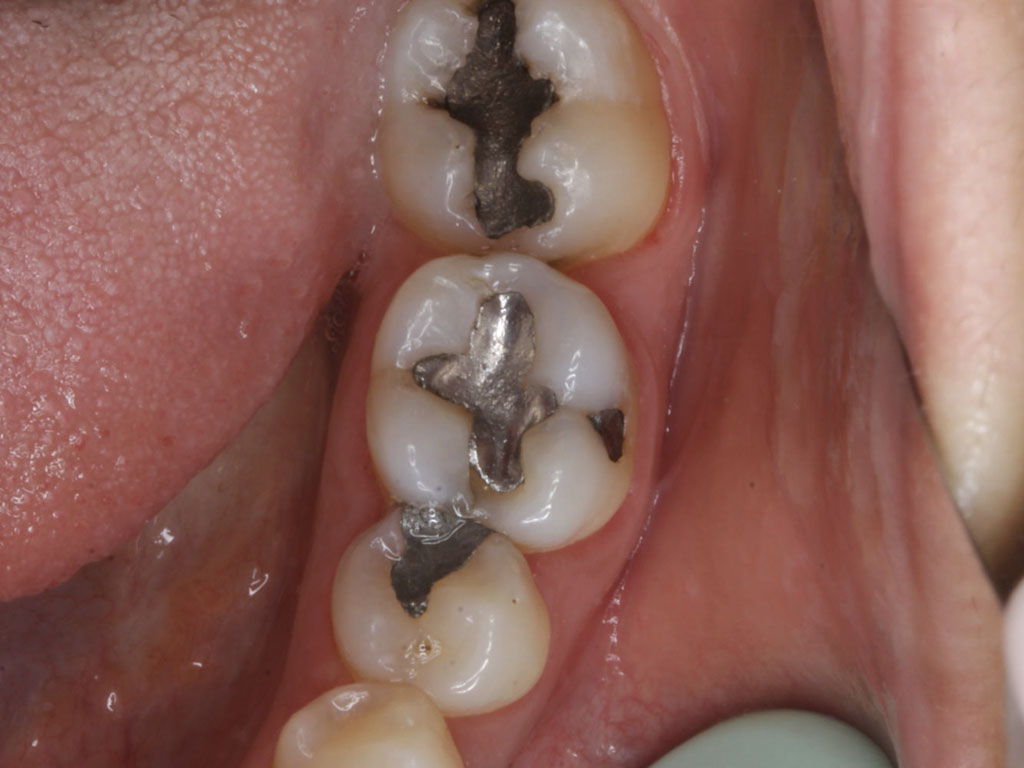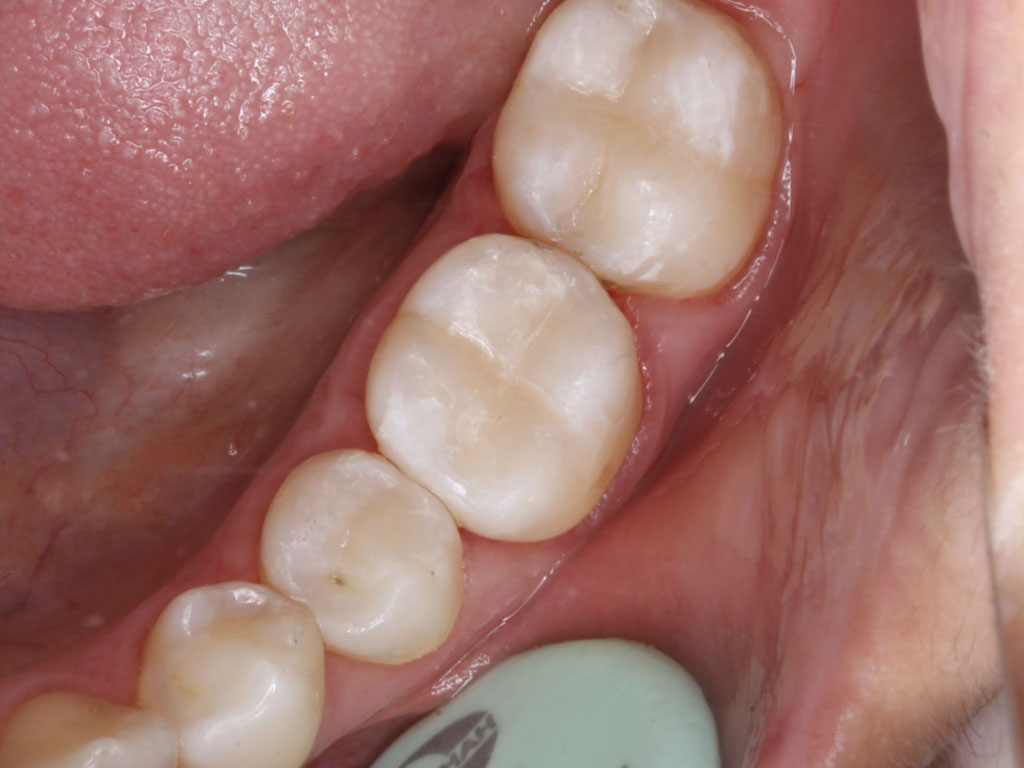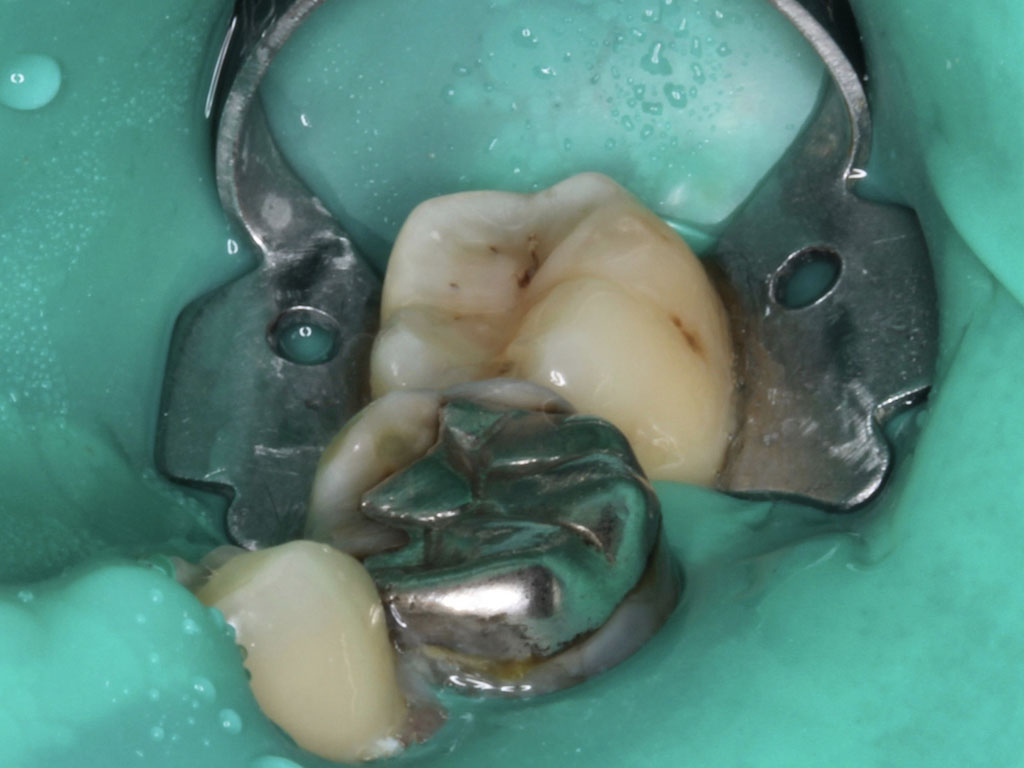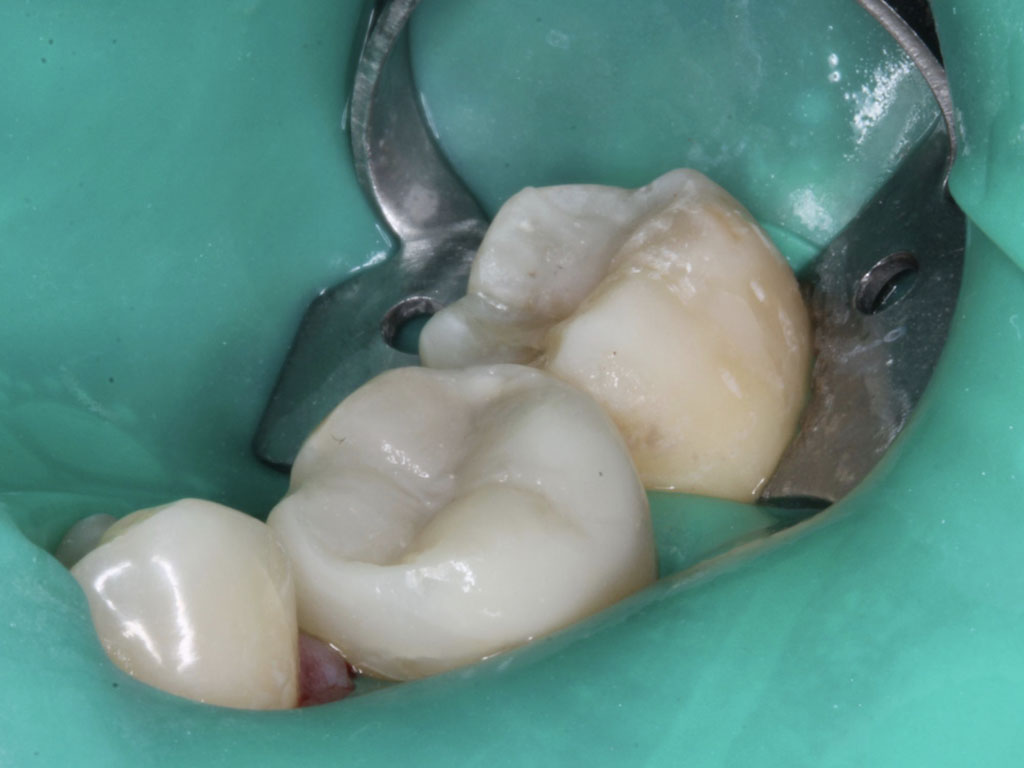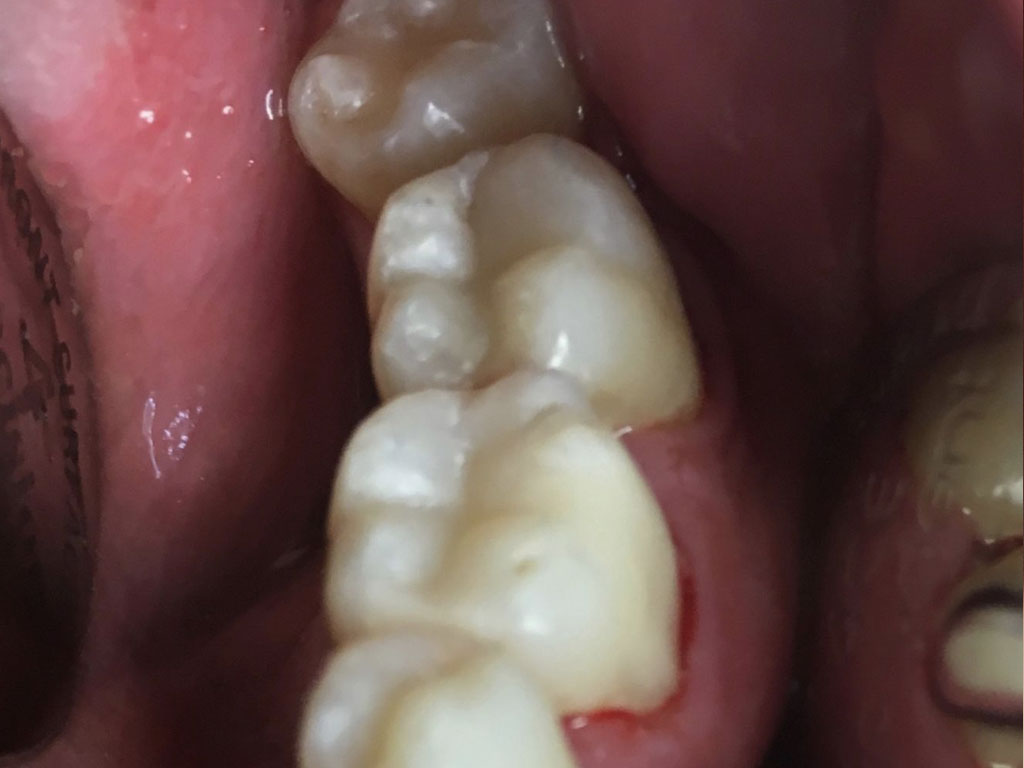 Pred a po ošetrení